July 25th, 2009
The NRA Blog provides daily updates from the NRA National Rifle Championships in Camp Perry. Over the past couple of days the Smallbore three-position (3P) events have been held, and the NRA Blog has syndicated videos of the competition. Linked below are Thre videos of the Smallbore 3P "optical" division. The first video shows the prone phase, while the second shows the standing event. Note that, even in the difficult standing position, the shooters can hold their rifles very steady. That takes years of disciplined training.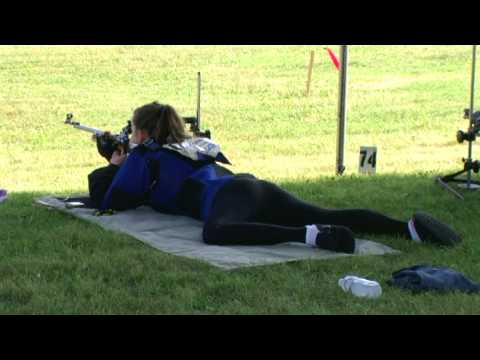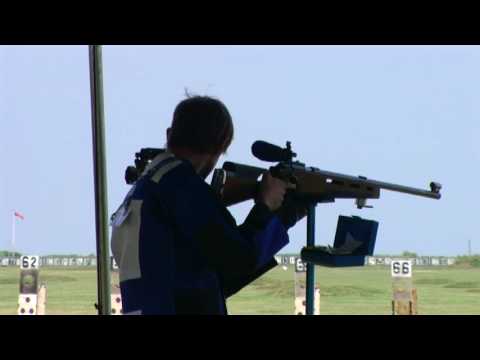 CLICK HERE to watch full-width HD versions on YouTube.com.
Share the post "3P Smallbore Competition at Camp Perry"