November 1st, 2009
Basic Gunsmithing Videos from MidwayUSA
Larry Potterfield, owner and founder of MidwayUSA, has created some basic gunsmithing videos that are worth watching. These show some key aspects of rifle metal-working, such as crowning a barrel. Be aware that these videos are really just teasers — they don't illustrate most of the critical preparatory steps a skilled gunsmith will do, such as leveling his lathe precisely, and indicating the barrel very, very carefully. Nonetheless, there are some good, basic tips in the videos, which should be informative for all shooters, whether they do their own smithing or not. Please note that benchrest smiths may employ more advanced methods.
VIDEO One: Cutting and Crowning a Barrel (Radiused Crown)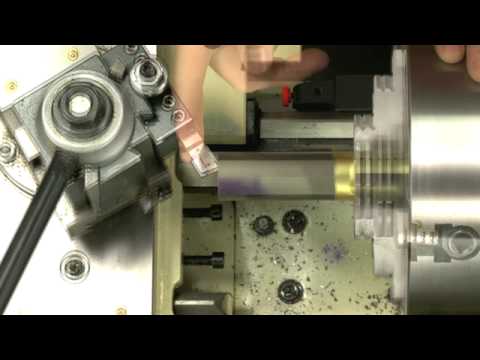 VIDEO Two: Threading and Chambering an Octagon Barrel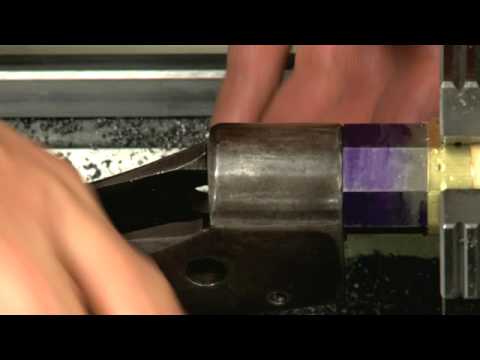 VIDEO Three: Trueing the Bolt Face on a Mauser 98
Similar Posts:
Share the post "Basic Gunsmithing Videos from MidwayUSA"
Tags: Barrel, Bolt, Crown, Gunsmithing