February 11th, 2016
Three National Champions Reveal How to Read the Wind
Blast from the Past: As we get set up in Phoenix for the 2016 Berger Southwest Nationals, we thought we'd revisit one of our more interesting features from a few years back. At the 2010 SHOT Show, we had the unique opportunity to corner three "superstars" of High Power shooting, and solicit their wind-reading secrets. Carl Bernosky, David Tubb, and John Whidden all shared some championship-caliber wind wisdom in video interviews. If you shoot competitively, you'll want to watch these videos. David's video is worth watching twice because some of the key points he makes go by pretty quickly.
In the three videos below (in alphabetical order), Carl Bernosky (10-Time Nat'l High Power Champion), David Tubb (11-time Nat'l High Power Champion and 7-time Nat'l Long-Range Champion), and John Whidden (2-Time Nat'l High Power Long-Range Champion) shared some of the wind-doping strategies that have carried them to victory in the nation's most competitive shooting matches. This is GOLD folks… no matter what your discipline — be it short-range Benchrest or Long-Range High Power — watch these videos for valuable insights that can help you shoot more accurately, and post higher scores, in all wind conditions.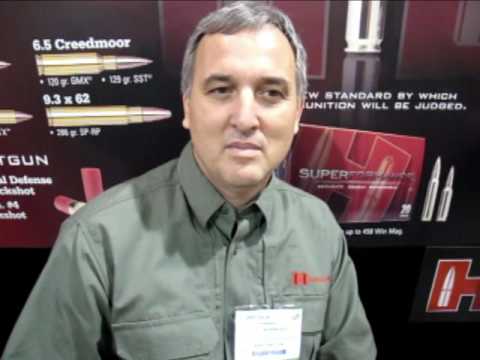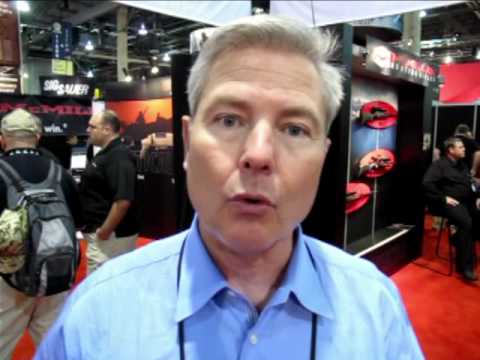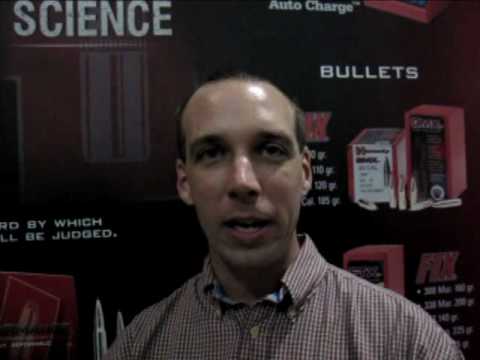 We were very fortunate to have these three extraordinarily gifted champions reveal their "winning ways". These guys REALLY know their stuff. I thought to myself: "Wow, this is how a baseball fan might feel if he could assemble Babe Ruth, Hank Aaron, and Ted Williams in the same room, and have them each reveal their hitting secrets." Editor's Note: These interviews were conducted before Bernosky and Tubb won their most recent National Championships.

Similar Posts:
Share the post "Three National Champions Reveal How to Read the Wind"
Tags: Carl Bernosky, David Tubb, high power, John Whidden, Long-Range, Videos, Wind, Wind Reading