July 17th, 2008
Beijing Olympic Shooting Preview
This 7.5 minute professionally-produced video covers the Olympic Shooting disciplines. Created for Chinese TV, it offers good footage of air pistol and air rifle, 22 LR pistol and rifle competition, and the shotgun sports. You probably won't understand the Chinese-language voice-over, but the video clips depict the action very well — even without English subtitles. If you've ever wanted to see Olympic-caliber shooters in action, this video is worth viewing start to finish. Gun content starts at the 35 second mark.
Click directly on video below to watch VIDEO from this page.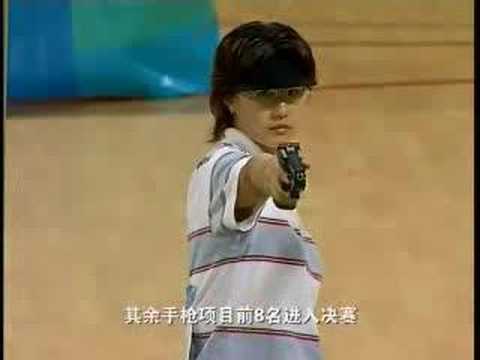 OR CLICK HERE to watch VIDEO on YouTube.

Similar Posts:
Share the post "Beijing Olympic Shooting Preview"
Tags: Beijing Olympics, shooting