March 17th, 2009
Pre-Owned Rimfire Match Rifles at MT Guns
Are you a rimfire shooter looking for an Anschütz action (or barreled action) to use in an after-market benchrest, silhouette, or prone stock (such as the new Elesio AN-1)? You can spend weeks watching the auction boards, or you can save time and money by just giving Mac Tilton a call at his shop in California.
Mac, owner of MTGuns.com, has hundreds of "previously owned" rimfire rifles in inventory, including scores of Anschütz models. Most have model 54 or 64 actions–he rarely gets the 2000-series barrel-block-style actions. But you can certainly build a match-winning rifle from a Model 54. Mac also stocks many BSA Martini and Walther match rifles. Our friend Joe F. recently picked up a used Suhl 150-1 from Mac. This editor has shot that gun and it is amazingly accurate, with a fantastic trigger. (Unfortunately, Mac has only a couple Suhls left.)
Big Shipment Just Arrived from Europe
Mac has just taken delivery of 150 rifles from Europe. Among this batch are a couple dozen 20-year-old Anschütz prone rifles that are essentially "as new", still "in the wrap". The rest of the shipment are mostly single-shot Anschütz prone or position rifles, but there will be some other brands in the mix. For more info, call Mac at (805) 720-7720, from 9 am to 5 pm, Pacific Time.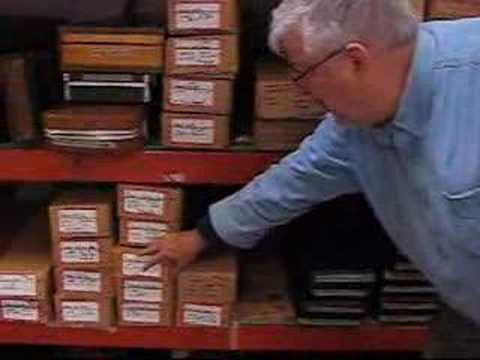 Similar Posts: