October 7th, 2009
The National Shooting Sports Foundation's educational campaign on modern sporting rifles has created a new video that explains how (and why) AR-platform rifles are suited for hunting, varminting, and other sporting uses. The campaign is designed to reach a wide audience in the hunting and target shooting community, with emphasis placed on educating sportsmen whose preference for traditional-looking firearms can lead them to misunderstand AR-15-platform rifles and to even describe them as "assault weapons". This can inadvertently lend support to elected officials and organizations who want to ban these rifles.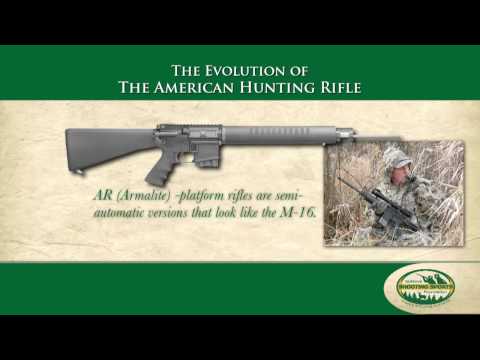 NSSF President Steve Sanetti writes, "We ask everyone who values their gun ownership rights to correct misunderstandings about the use and operation of these modern sporting rifles. If we let misinformation go unchecked, we only assist those who would ban ownership of these and other types of semi-automatic firearms, like your duck-hunting shotgun. We can't let that happen."
Share the post "NSSF Explains Hunting Role of AR15 in Video"