April 19th, 2010
Second Amendment March Draws National Attention
Today, April 19th, is "Patriot's Day", the anniversary of the "Shot heard 'round the world." Earlier today, in Washington, DC, supporters of Second Amendment gun rights rallied near the Washington Monument. Those dedicated rally attendees came from all parts of the country to demonstrate their support for the individual right to keep and bear arms. The DC rally, along with companion demonstrations in state capitols nationwide, drew the attention of the national print and television media. The reporters recorded plenty of stirring speeches on the subject of gun control and individual rights. Perhaps the TV cameras were seeking greater drama — but there were no fights, no violence, no guns fired into the air.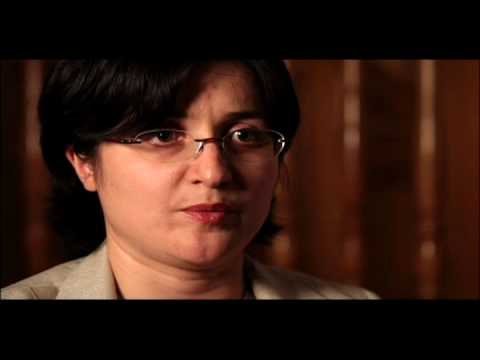 Those who attended the main DC rally were estimated at a "few hundred" to "as many as 2,000″ (Washington Post). Perhaps the rally could have drawn more attendees, but the landmark U.S. Supreme Court case of Heller v. D.C., which recognized an individual right to "keep and bear" arms, may have created a sense of complacency among firearms owners. Indeed, the Washington Post News Blog observed: "The March comes at a time when the trend appears to be toward normalizing carrying of firearms in public. Even before the U.S. Supreme Court's 2008 decision in [Heller] recognized an individual's constitutional right to possess firearms, an increasing number of states have allowed citizens to carry guns openly or conceal them on their person. Last year, 24 states loosened restrictions in firearms laws, and Iowa and Arizona passed laws this year easing restrictions on gun possession."
Related Stories
Second Amendment Rally in DC and VA (USA TODAY)
Gun Owners Rally in Support of Gun Rights (Voice of America)
Gun Rally: Second Amendment Activists Swarm DC, VA Rallies (Huffington Post) VIDEO

Similar Posts:
Share the post "Second Amendment March Draws National Attention"
Tags: DC, Rally, Second Amendment, Virginia, Washington