June 16th, 2010
NCAA Intercollegiate Rifle Club Championship Video
Chip Lohman, Managing Editor of Shooting Sports USA magazine, has crafted an interesting YouTube video covering the inaugural NRA Intercollegiate Rifle Club Championships, held this past April at Purdue University. The video shows all phases of the event — sign-ups, gun inspection/weighing, 3-position competition, and the awarding of prizes. The Univ. of Michigan (Ann Arbor) team won the event, followed by Clemson (second place), and Indiana Univ. of PA (third).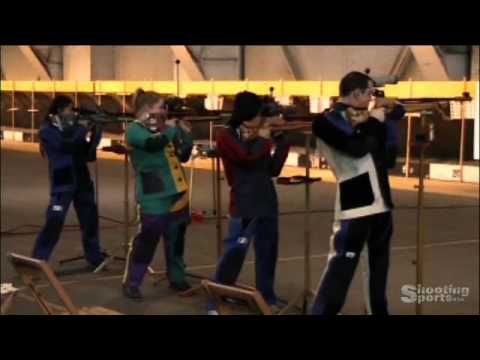 Every month Shooting Sports USA provides coverage of a wide variety of NRA disciplines, from 10m air pistol to 1000-yard high power matches. Each monthly edition provides features stories, plus schedules for matches nationwide. CLICK HERE to receive a FREE digital edition of Shooting Sports USA, sent directly to your e-mail box each month.

Similar Posts:
Share the post "NCAA Intercollegiate Rifle Club Championship Video"
Tags: Collegiate, NCAA, Purdue, shooting, Team