June 10th, 2021
Good news — there is still time to register for the National Matches at Camp Perry, Ohio. Visit the National Matches Registration Page today. These historic matches include High Power Rifle, Long Range Rifle, Vintage Military, Smallbore Rifle, Rimfire Sporter, and Pistol matches. The National Rifle and Pistol Matches have been part of Camp Perry tradition since 1907. After being cancelled in 2020 due to the COVID-19 pandemic, the National Matches will be held again, but with some important changes:
— No First Shot Ceremony
— Squadding Reduced to Half Maximum Capacity
— Limiting Firing Points
— Social Distancing and Mask Wearing
— No Public Awards Ceremonies
About the National Matches
Held annually at Camp Perry, the National Matches include the CMP National Trophy Pistol and Rifle Matches, the Pistol and Rifle Small Arms Firing Schools, the National Games Rifle Matches, the National Smallbore Matches and the National Long Range Matches. These matches are conducted by a partnership of the CMP and Ohio National Guard.
Since their inception, the National Matches have become a huge, national shooting sports festival with well over 4,500 annual participants. Training participants and competitors range from novices to many of the world's best. This year the CMP National Matches commence July 12, 2021 and conclude August 14, 2021.
National Matches Registration Links and Entry Forums
2021 National Matches Calendar (Click to Zoom)
National Matches Schedules
Camp Perry Map and Directions
Housing and Lodging — In the summer of 2021, Camp Perry on-base housing and RV spaces WILL be available. Visit the Camp Perry Lodging Conference Center website for more details and reservation links. This offers very affordable lodging and/or camping options. A barracks bed starts at $16.10/night. Reserve a 4-person hut for $58.65 per night.
Small Arms Firing Schools — We're informed that the Small Arms Firing Schools (SAFS) are still on the schedule for 2021, with a reduced number of spots available. The CMP suggests you sign up early if you wish to participate.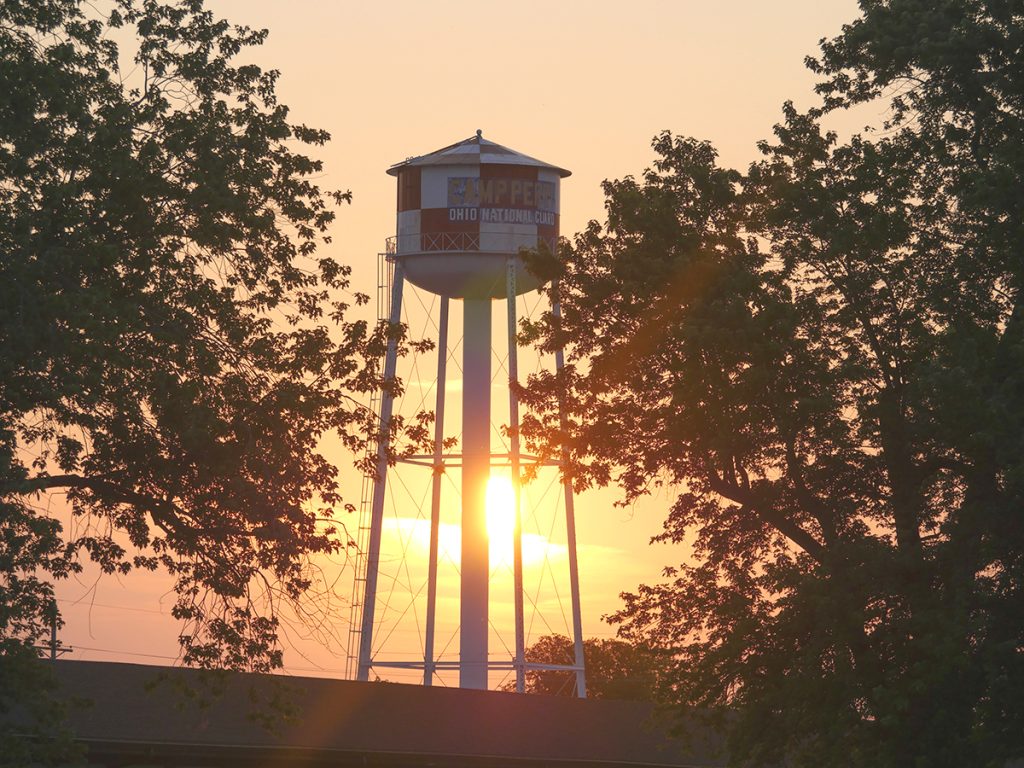 FIREARM INSPECTIONS
All firearms, to be used in any CMP Games or CMP Service Rifle event, are required to be inspected by a CMP sanctioned armorer prior to any live fire at every event. Competitors will be required to present all applicable scorecards to the CMP Armorer in order to complete the inspection process. Upon completion of the firearm inspection process, each scorecard will receive a stamp of approval from the CMP Armorer, indicating that no safety violations or rules compliance issues were observed at the time of inspection. Each rifle will also receive an inspection tag, verifying participation in the inspection process.