January 24th, 2010
If you recently purchased a Remington 40X rimfire rifle from the CMP, and the bolt is old, worn out, or missing altogether, take heart, Dave Kiff of Pacfic Tool & Gauge (PTG) has a solution.
For a $199.00 "locked-in price" for AccurateShooter.com readers, PT&G offers a complete Remington 40X replacement bolt for CMP Rem 40X rifles. Even if your original factory 40X bolt functions, the replacement bolt should fit better (with less slop) and provide more consistent ignition, shot after shot. We won't promise improved accuracy, but we predict that you get fewer unexplained flyers with the Kiff replacement bolt. Below, the charming Ashley Kiff explains the $199.00 special offer for our readers.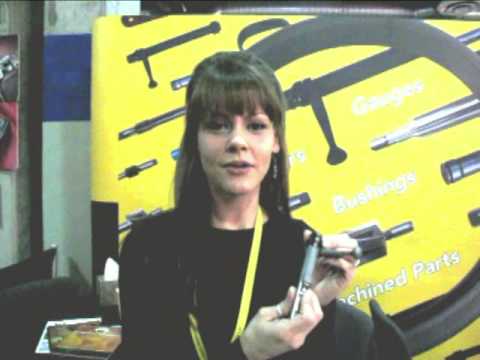 Share the post "SHOT Show Report: PT&G Rem 40X Replacement Bolts"