January 22nd, 2010
At the 2010 SHOT Show we had the unique opportunity to corner three "superstars" of High Power shooting, and solicit their wind-reading secrets. In the three videos below (in alphabetical order), Carl Bernosky (8-Time Nat'l High Power Champion), David Tubb (11-time Nat'l High Power Champion), and John Whidden (2-Time Nat'l High Power Long-Range Champion) shared some of the wind-doping strategies that have carried them to victory in the nation's most competitive shooting matches. This is GOLD folks… no matter what your discipline — be it short-range Benchrest or Long-Range High Power — watch these videos for valuable insights that can help you shoot more accurately, and post higher scores, in all wind conditions.
We were very fortunate to have these three extraordinarily gifted champions reveal their "winning ways". After recording the interviews, both Jason and I stood there in stunned silence…with jaws dropped. These guys REALLY know their stuff. I thought to myself "Wow, this is how a baseball fan might feel if he could assemble Babe Ruth, Lou Gehrig, and Ted Williams in the same room, and have them each reveal their hitting secrets." Watch the videos and soak up the wisdom of some truly legendary shooters….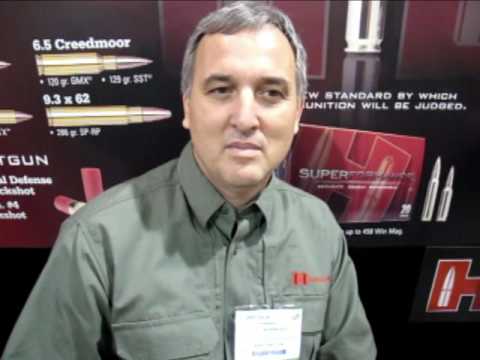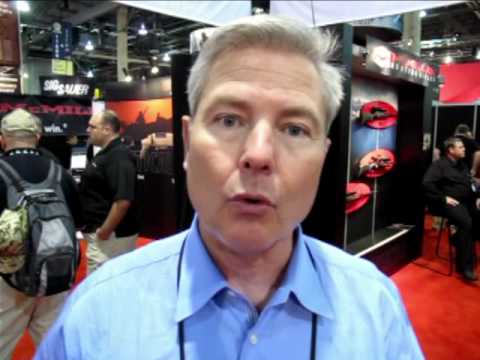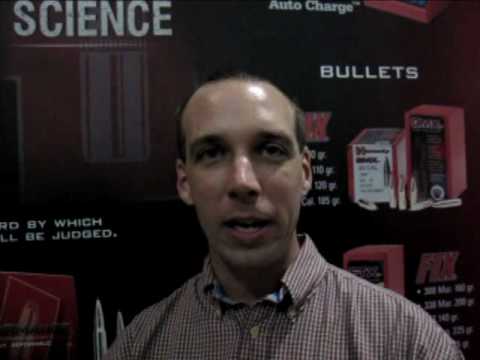 By the way, the above clips are only part of longer interviews with Carl, David, and John. Stay tuned for other videos where these three champions talk about specific skills and techniques they've developed for the high power and long-range prone game.