July 29th, 2009
Gunny's back — starting this Friday (7/31/09) on the History Channel. Marine Corps veteran R. Lee Ermey will host "Lock N' Load", a History Channel series which debuts July 31st at 9pm ET. Ermey, acclaimed for his role as a Marine Drill Instructor in the movie Full Metal Jacket, previously hosted the popular "Mail Call" show on the History Channel. The focus of Lock N' Load will be firepower — and lots of it.
Lock N' Load will be an hour-long weekly series featuring the engineering and development of military weapons. In the new show, R. Lee Ermey, the U.S. Marine Corps Gunnery Sergeant, former drill instructor, Vietnam veteran and actor, will get "hands-on with some of the world's fiercest firearms, including machine guns, tanks, pistols and rockets". For example, in the debut episode Ermey demos the 3000-round-per-minute Dillon Aero Minigun, and then traces the evolutionary steps that brought the gun to its present place in history. Check out the promo video below: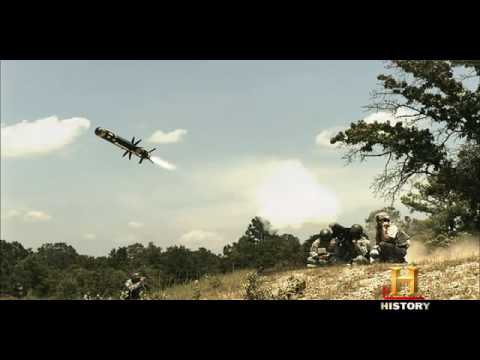 In each episode of Lock N' Load, special high-speed photography reveals the inner workings of a particular weapon — how it performs and what really happens at the point of impact. Advanced 3D graphics help illustrate the technology and design principles behind each weapon. In addition, expert consultants explain the history and engineering of each weapon.