January 5th, 2010
Videos Show New Remington Military Rifles
New Remington Arms product videos, prepared for SHOT Show, have hit the internet. Featured in the videos are the Remington/Bushmaster Adaptive Combat Rifle (ACR) and the new Modular Sniper Rifle (MSR). Remington is hoping the U.S. Military will purchase large numbers of the new firearms, and Remington plans to sell, in the civilian market, a semi-auto version of the innovative ACR.
The ACR is based on the MagPul Masada prototype. It features a gas-piston upper, and quick-change barrel system. Initial tests demonstrated that the ACR offers a much higher MTBF (mean time between failure) rate than the M16-family of direct-gas-impingement rifles currently used by the military. The ACR also runs cleaner and cooler. Watch the video and you'll see some amazing cut-away animations that show how the ACR's internals work and how the barrel can be changed in seconds.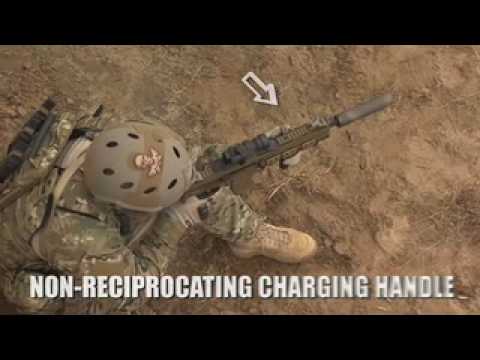 In the video below, Remington demonstrates the features of its new Modular Sniper Rifle (MSR). This rifle is Remington's entry into the competition for the new SOCOM Precision Sniper Rifle (PSR). Big bucks are at stake. The SOCOM PSR contract is potentially a seven-figure deal for Remington.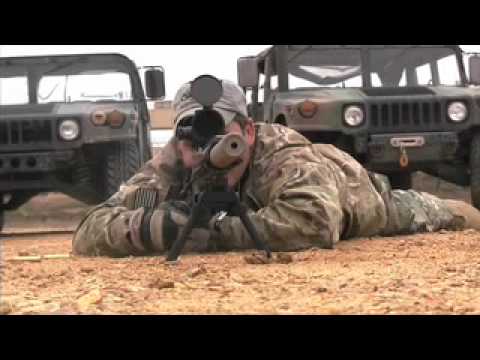 The MSR features a beefy new titanium receiver with the ability to handle multiple chamberings up to .338 Lapua Magnum. The MSR was designed from the ground up as a switch-barrel rig, with a floating handguard, and folding, adjustable buttstock. The whole system is modular. By exchanging bolt-face, barrel, and magazine, the gun can switch from .308 Win (7.62×51), to 300 Win Mag, to .338 Norma Mag, and to .338 Lapua Mag.
Similar Posts:
Share the post "Videos Show New Remington Military Rifles"