March 4th, 2011
The People Who Make Black Hills Ammo — Video Profile
Black Hills Ammunition has released a video showing the production process at Black Hills' ammo plant in Rapid City, South Dakota. As you'd expect there is footage showing the assembly-line, with massive machines churning out loaded cases (look for the bullet seating machine). But this video has a second, softer side — it also focuses on the human factor at the Black Hills facility.
Black Hills President Jeff Hoffman narrates the video, which profiles some of the key production staff at Black Hills. There's AJ the 'gearhead', who supervises the production process, making sure all the machinery is running optimally. When AJ's not at the plant, he's tinkering with his hot rods. Then there's JB, the loading machine operator, who arrives each day at the crack of dawn and can't wait to get to his machine. And there's Laverne, who, for 22 years, has been Black Hills' ace ammo inspector. The video provides an insight into the human side of the production process. We think you'll enjoy watching.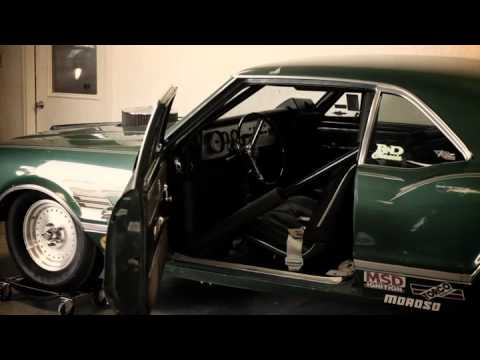 Similar Posts:
Share the post "The People Who Make Black Hills Ammo — Video Profile"