February 11th, 2010
Michael Bane, producer and host of the popular DownRange TV show on the Outdoor Channel, also creates a short video "podcast" each week. Michael's weekly podcasts cover a variety of topics — product intros, major competitions, shooting tips, and gun industry news. This week (8 min, 30 sec into the video), Michael comments on the upcoming Supreme Court hearing in McDonald v. Chicago. That case will determine whether the landmark Second Amendment ruling in D.C. v. Heller shall be extended to state and local government actions. Bane also spotlights the FBI's new 40sw AR15 carbines (from Rock River Arms) and the re-introduction of the classic Merwin-Hulbert revolver, now marketed as a compact CCW weapon. Notable Merwin-Hulbert design features included interchangeable barrels and auto-ejection of spent cartridges (when bbl assembly was unlocked).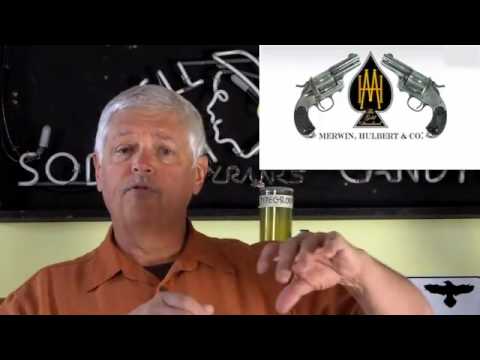 Details of Merwin Hulbert Revolver Design (NRA YouTube Video)
Share the post "Supreme Court Case + Gun News on DownRange TV Podcast"