January 31st, 2009
Weatherby Rifles is currently running a video contest, with a variety of valuable rifles as prizes. For a chance to win, participants must submit a video explaining "Why I Want a Weatherby", and viewers get to select the winners. Grand Prize is a visit to the Weatherby facility in California and a select Weatherby rifle from the Custom Shop. First Prize is a Mark V Deluxe or Accumark Rifle, and two (2) Weatherby Vanguard rifles will be awarded as Second prizes.
Vote for the Winners
Viewer voting on the Weatherby website will determine the winners of the "Why I Want a Weatherby" Video Contest. There are currently 66 finalists. You can watch the videos and pick your favorites. You are allowed to vote once per day for the video(s) of your choice between now and February 15, 2009. Note: In order to vote for your favorite videos, you must first register with Weatherby. Registration is FREE, but you do have to supply an email address. Winners will be announced on April 1, 2009.
CLICK HERE to view ALL the videos (use arrows to navigate). Shown below is one of the more amusing/entertaining video entries: "Every Man Wants a Weatherby Woman":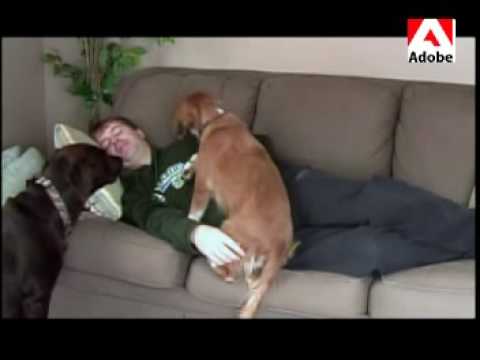 And here is the current top vote-getter. This video was created by Dale Hagberg who was paralyzed 21 years ago in a diving accident. He wants to give the Weatherby rifle to his best friend Frank McDonald, who has helped care for Dale over past two decades.