January 24th, 2011
Hornady has a new, compact, one-station Case Prep Assistant for 2011. This handy, affordable unit easily fits on your benchtop. The dual-voltage (110v/220v) Case Prep Assistant can power inside and outside chamfer tools as well as neck brushes and primer pocket cleaners/uniformers. Included with the Case Prep Assistant are chamfer and deburr tools, with plenty of onboard storage for optional case prep accessories such as primer pocket cleaners, case neck brushes and other 8-32 thread tools. The unit is compatible with both 110V or 220V power. The Case Prep Assistant retails for under $90.00 — Midsouth Shooter's Supply has it for $83.88 currently.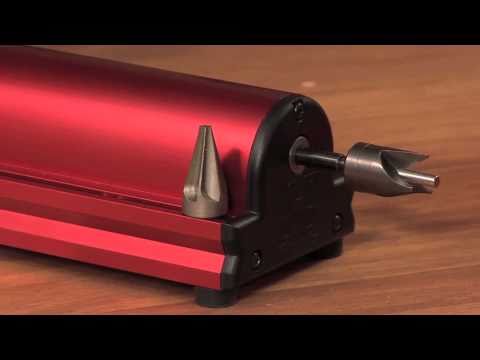 The new compact Case Prep Assistant complements Hornady's large Case Prep Center, introduced in 2010. The large prep center performs all case prep functions, including case trimming which is handled by a vertical (drill-press-type) motorized trim station. Cases are held with a cam-lock shell-holder and then lowered vertically on to the spinning trimmer head. Hornady's Dave Emary demonstrated both products for us at the 2011 SHOT Show. Dave then told us about the Vintage Sniper Rifle Matches which he has helped organize for the CMP.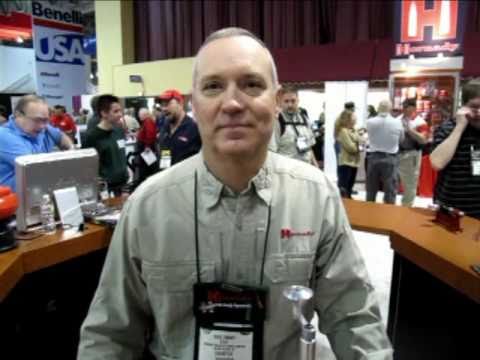 Share the post "SHOT Show Report: New Hornady Case Prep Assistant"